We are the new and modern breed of service provider. We welcome and thank change. In this, we are more up to date in maneuvering our services. Providing our customers with quality service performance that they need. Our team works as one body, coordinated communication, and responsible attention to our customers concern.
Our company leap customers to more advance stage in their business. We take immediate action and attention to our customers needs in a fast and persistent manner.
We apply proper documented process, in which our customers will find their bookings a more reliable and organized procedures.
We operate in a reality of 24/7 non stop operation, dispatch customer support. You may request a price, book the sane day or night, advance booking schedule, live monitoring update of status.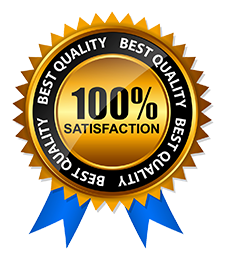 Our team is committed and dedicated to their profession